Antique Clothing and Wax Figures
While J.D. collected antique cars, his wife, Rachel collected antique clothing. Some of her antique clothing collection is on display throughout the museum.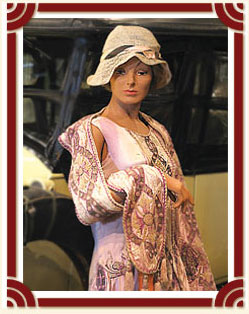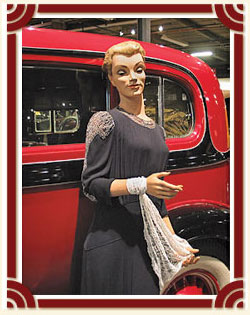 In addition, the Forney Museum aquired the Denver Wax Museum in 1981 and some familiar figures populate the museum.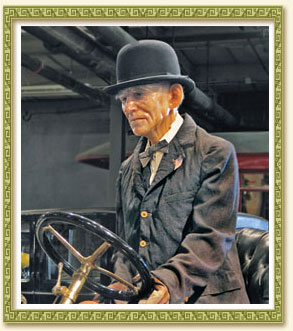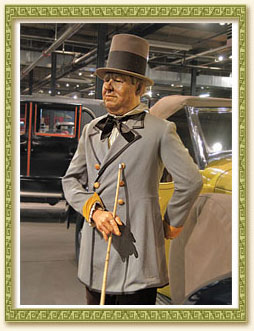 *Not All Wax Figures Shown May Be On Display.