Join Us March 8th for...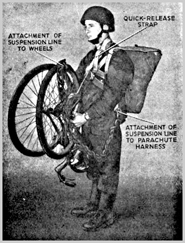 "The Devil's Brigade"
A presentation by
The 40 Thieves, Living History Group.
Get more info on our Facebook Page
Keep Up With Museum Happenings!


Subscribe to the Forney Museum Email Newsletter!
Click on the envelope to Join!
Check Out Our Friends... The Mile High Buick Club!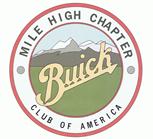 Book Your Special Event with The Forney Museum!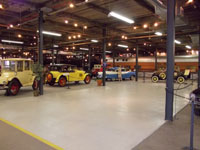 Email Caitlin for more Info
Visit The Moffat Modeler's N-Scale Toy Train Layout!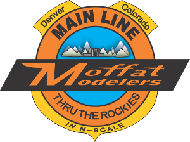 Open the 1st Weekend of Every Month!
---
Scheduled Exhibits
Buicks of the 1950s
---
Lincoln Mark Series
May 1st to July 31st, 2014
---
Coming Summer of 2014
Remembering D-Day
June 6th, 1944
*Exhibits Subject to Change Without Notice*